1
« Last post by strobez on Today at 04:48:49 pm »
Of course, if I'm going to re-start the B-1B, I should at least get cracking on the other half of this duo-build... the F-4E Phantom.
I really like these boxes from Platz. I need several of the kits in this series for my Area 88 projects, but the elegance of the design makes me fight the urge to buy them all.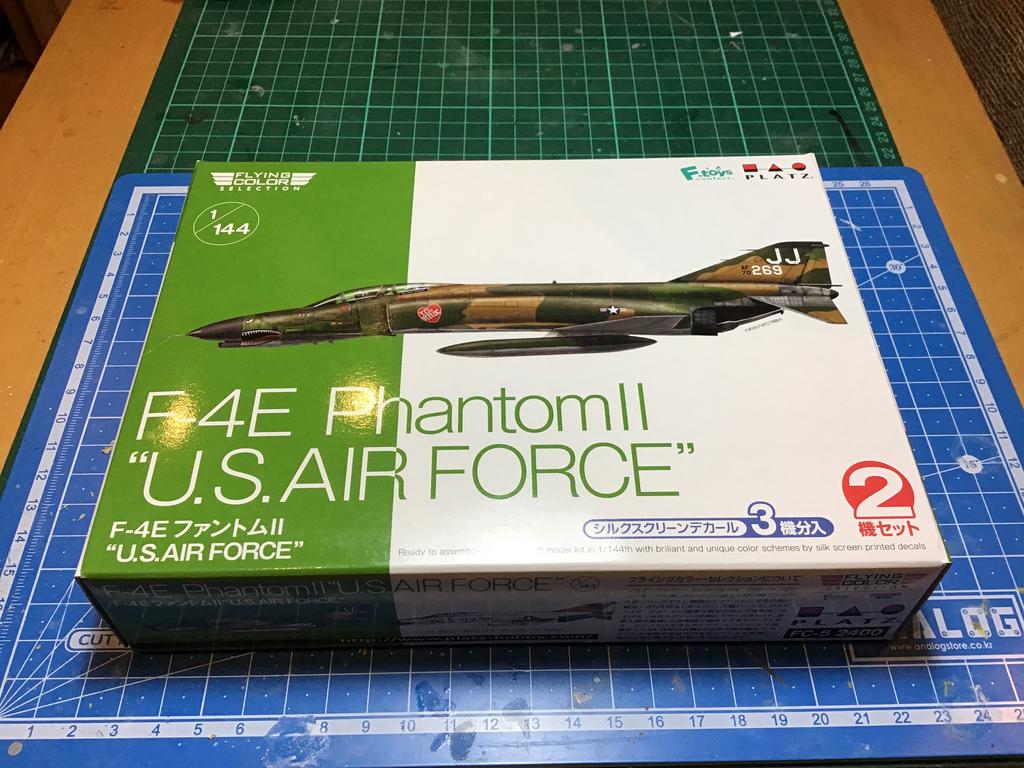 I think you can tell by looking at the sprues, which ones F-Toys intended to pre-paint and package and which ones were just "for internal use" to be cut away from the parts to be pre-assembled, painted and packaged.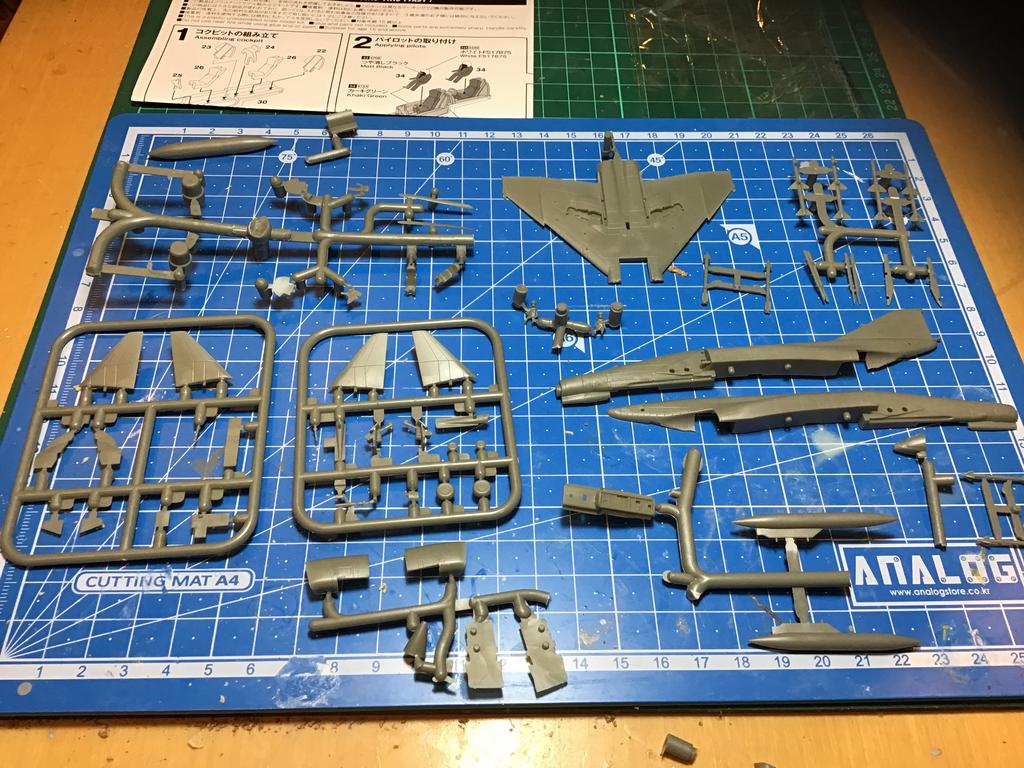 Starting with the cockpit. It's small, will be full of pilot and behind a thick canopy, so I'm not killing myself on the details.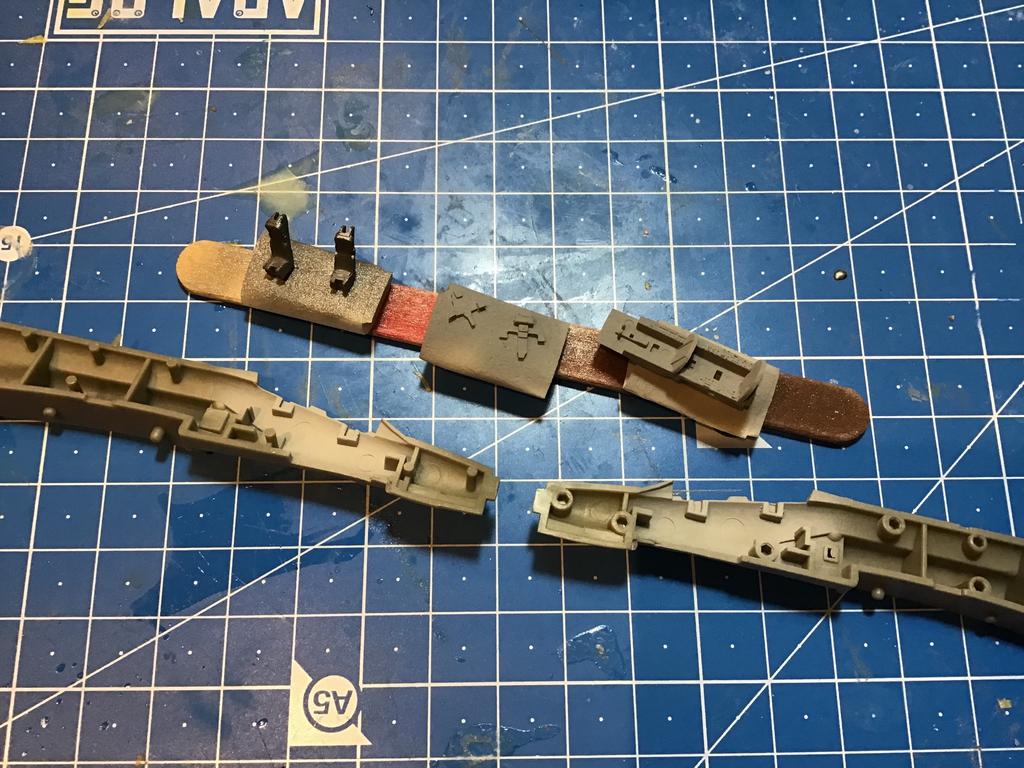 Assembled and a bit of dry brushed black on the instruments... good to go.
After careful inspection of the canopy, I have decided that there is NOT a seam running along the length of it... that will be safer for all involved, so I stand by my decision.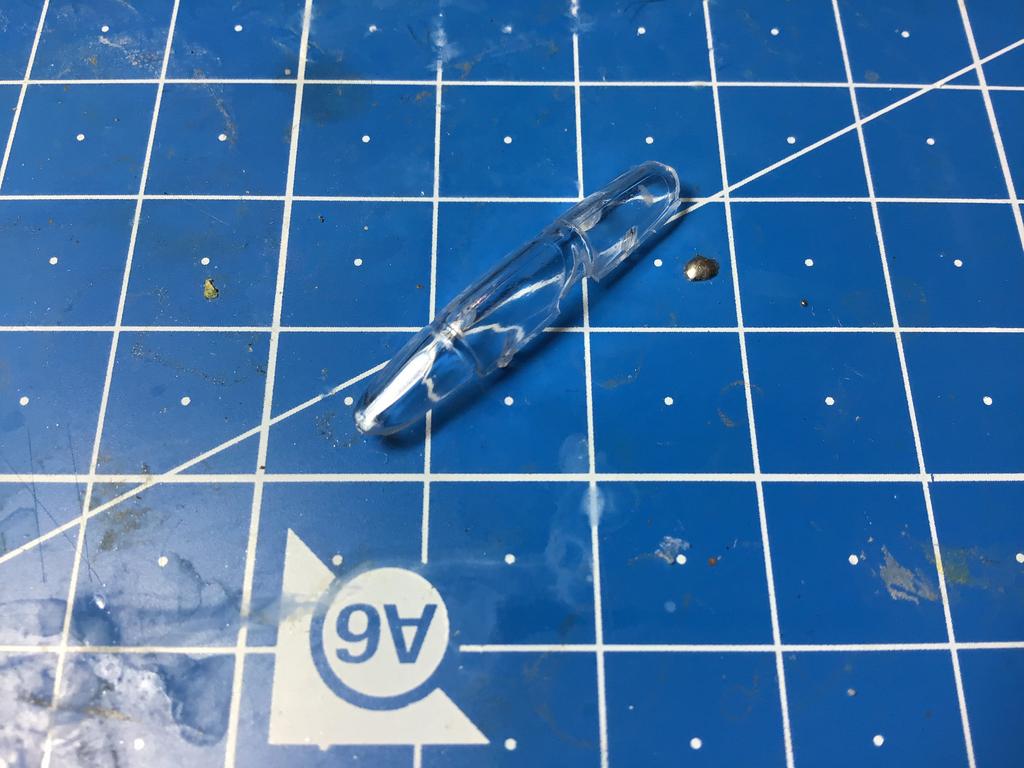 Time to paint the pilots. Looking good, Shin and Warren!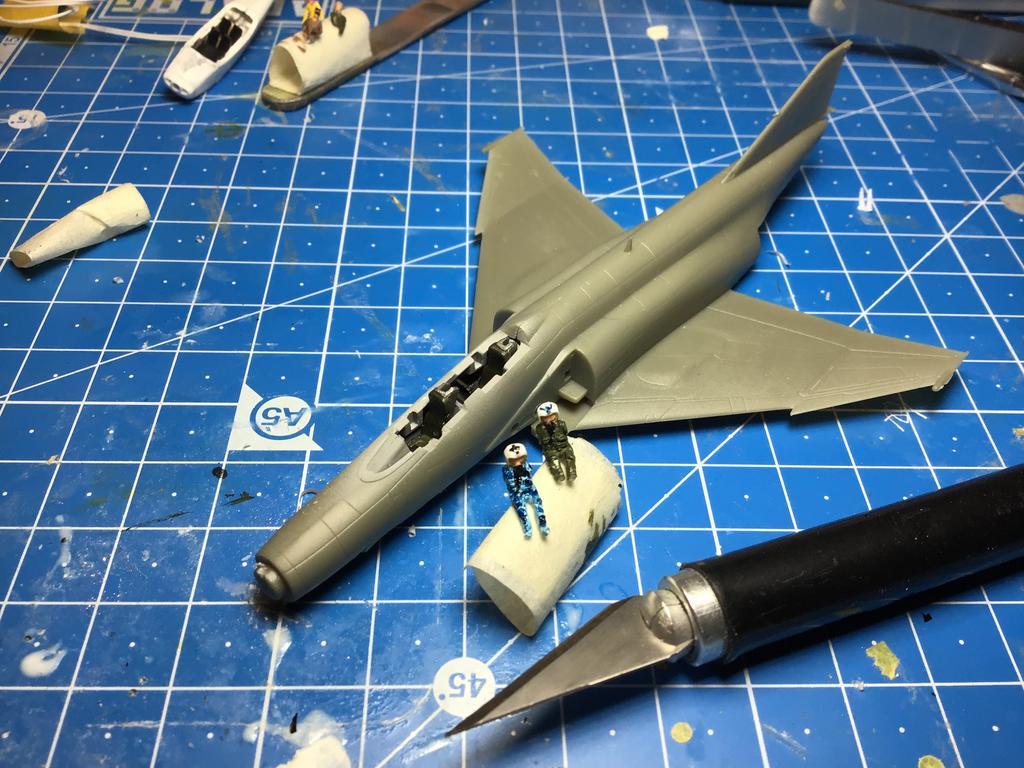 Luckily they fit... once you remove their arms. But who needs arms to fly an F-4E anyway, right?